blue TV
Switzerland's new enterntainment brand.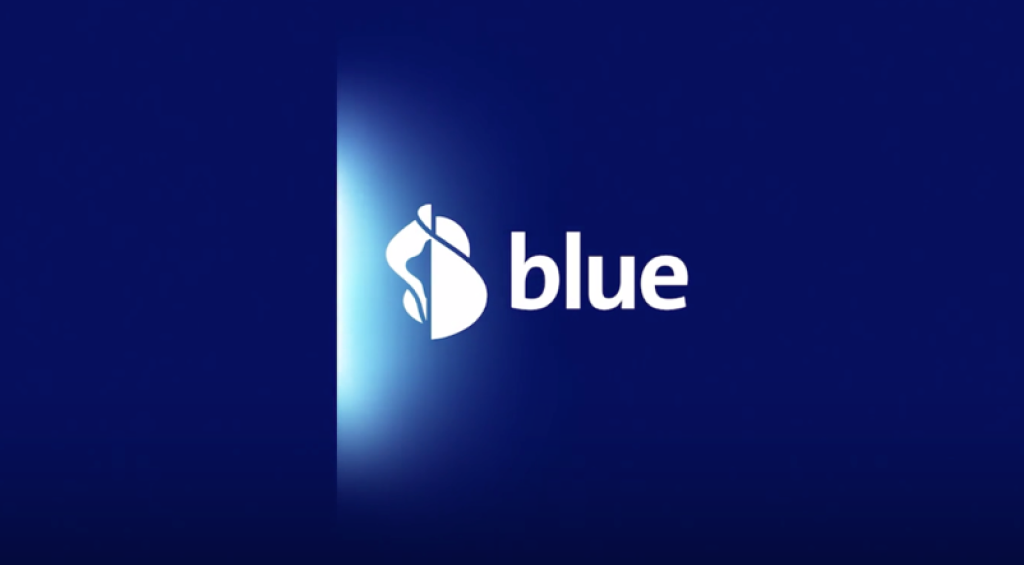 Description
Swisscom blue TV is the #1 Swiss entertainment brand, combining cinema, sporting events, on-demand video and television in one place.
Responsible as sole designer for the blue.ch marketing pages in terms of design concept, including visual and interaction design, prototyping for user testing and handover to developers.
My role
Lead UX/UI Designer