My Swisscom
The most convenient way of self-care.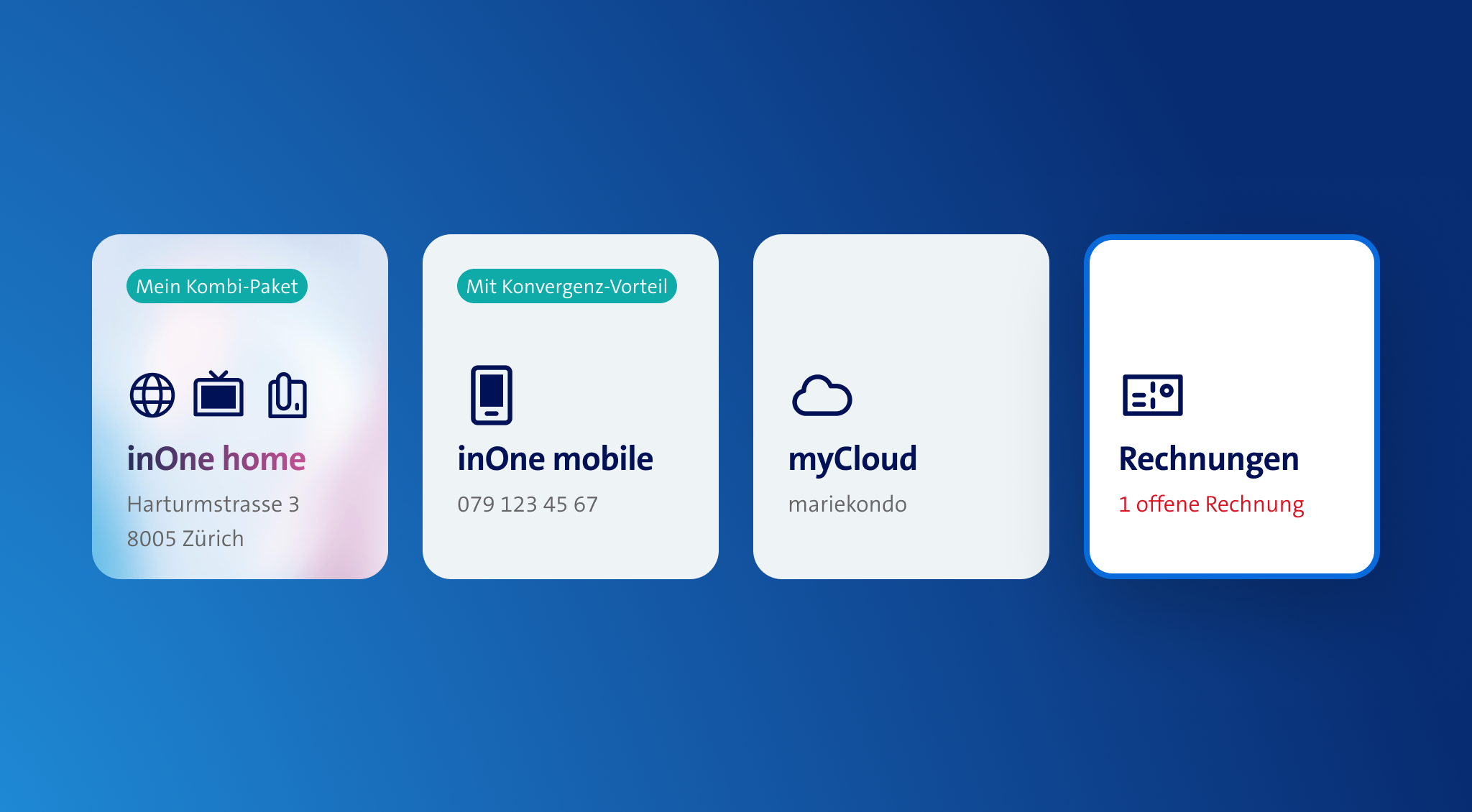 Description
My Swisscom is the Swiss army knife for customers who want to view their bill, solve product problems or subscribe new products and services.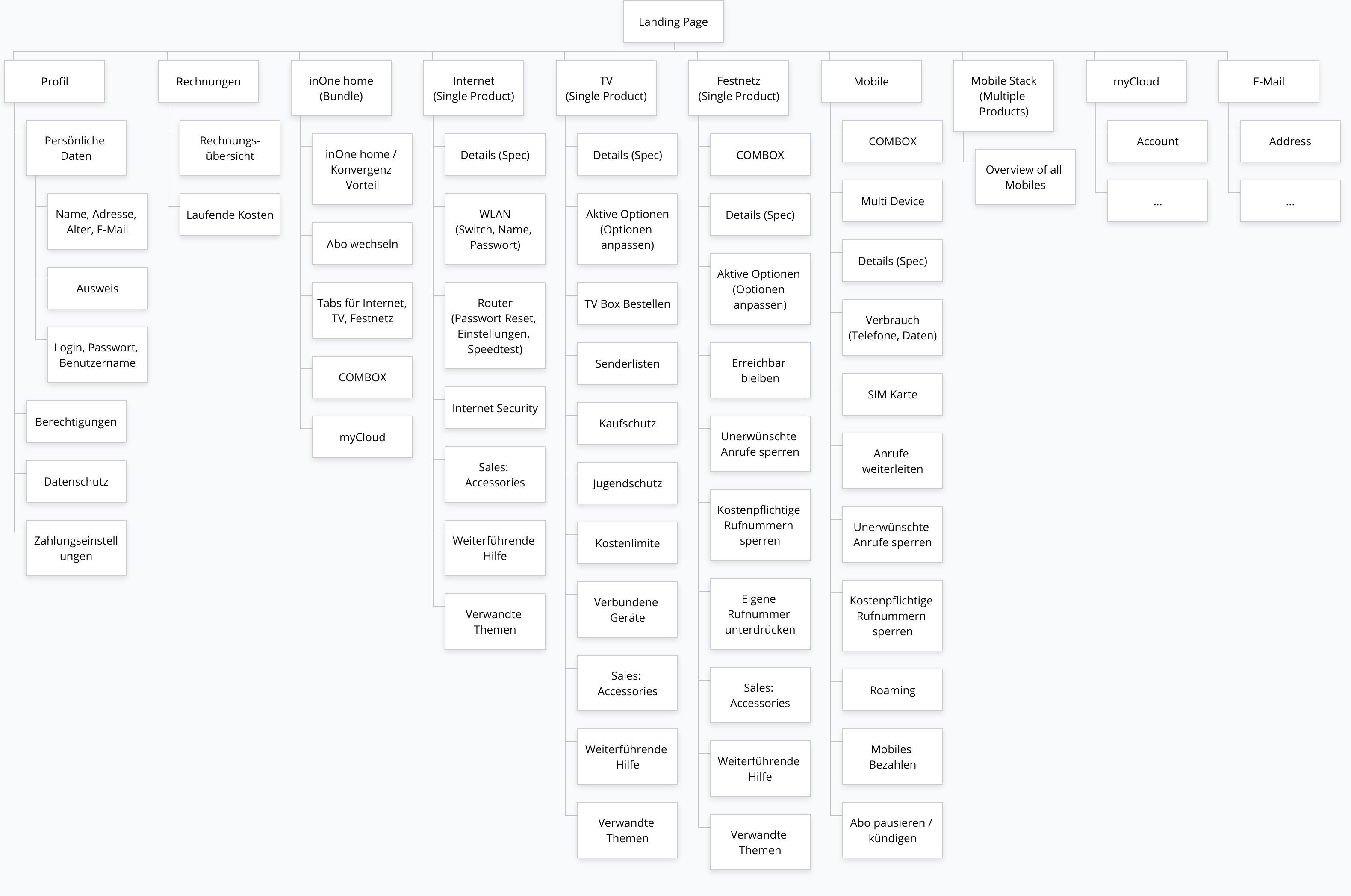 Information architecture & structure
Gaining overview and re-structuring
First, all subject areas and functions were noted, spread out, and rearranged in context with each other.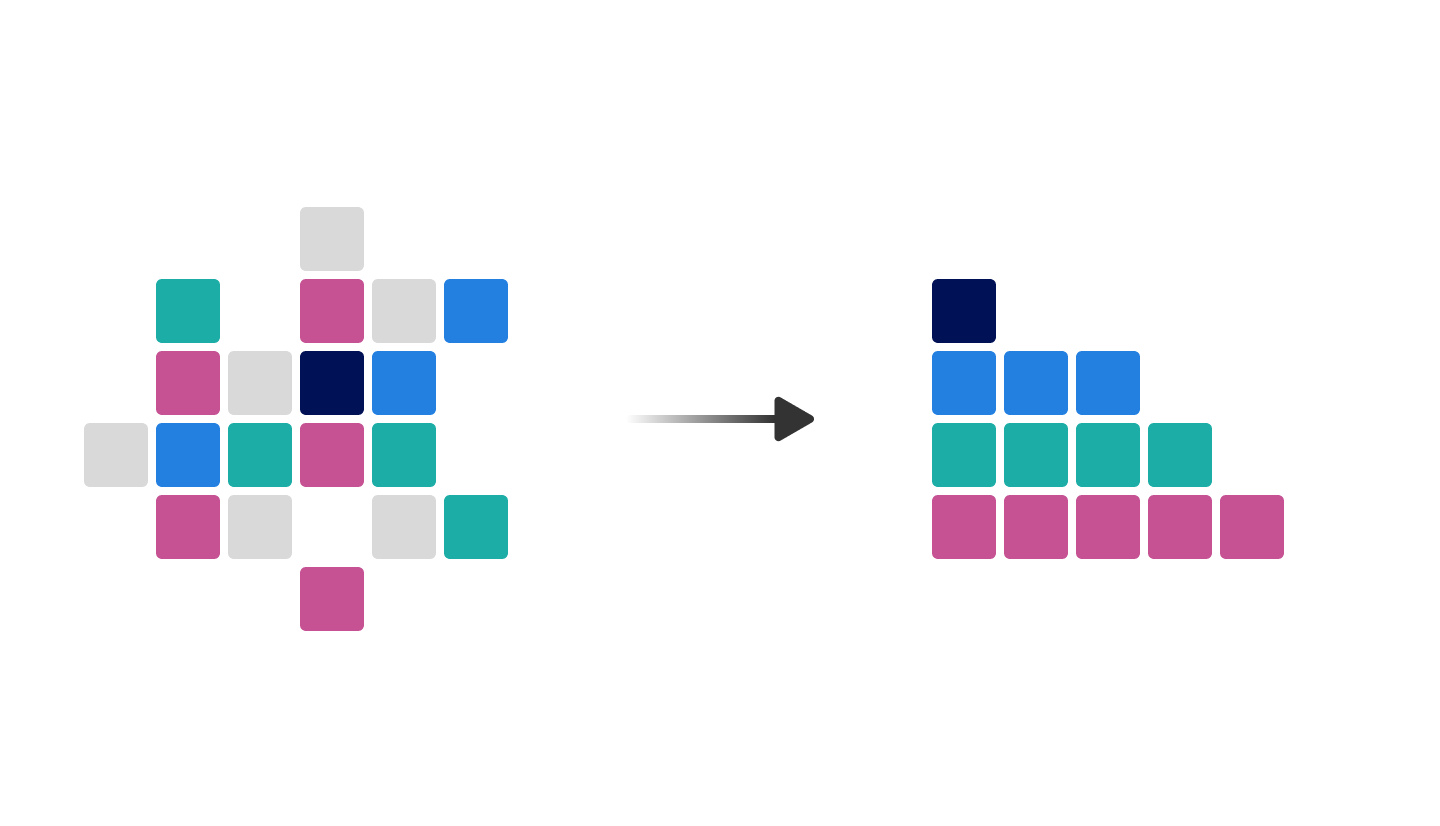 Prioritize, merge & dump
Expected information in expected context
Related topics and functions have been identified and listed in a logical context. Analytical data have further supported and confirmed the selection process.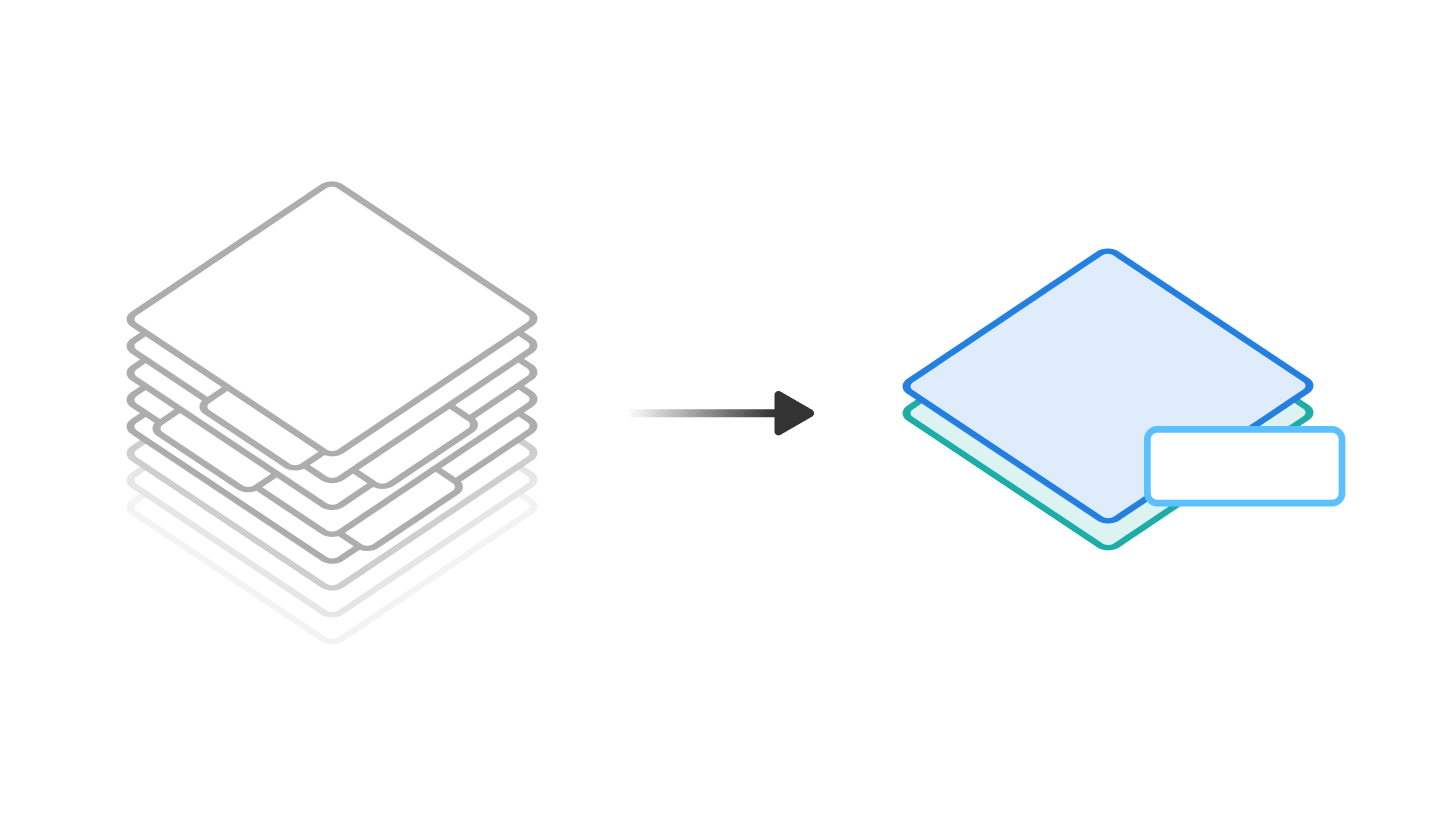 Reducing hierarchical complexity
Ensure content is always found.
Fewer navigation levels increase comprehensibility and the findability of content though one single landing page, subpages and use case overlays.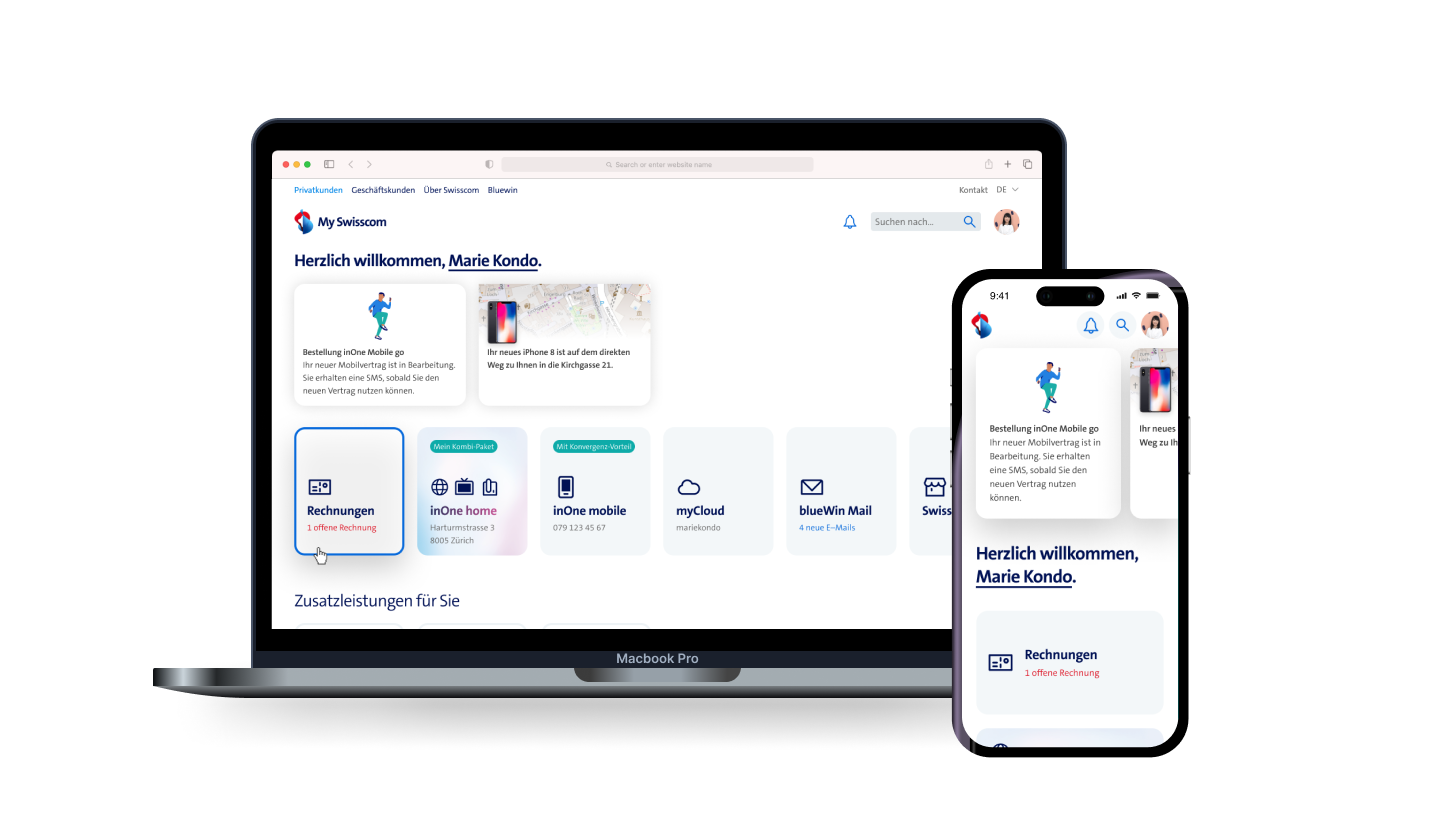 Navigation
One single navigation concept across all platforms.
Through an iterative process, the appropriate navigation was developed. The focus is on a scalable and technically feasible solution that is viable for both apps and desktop web applications.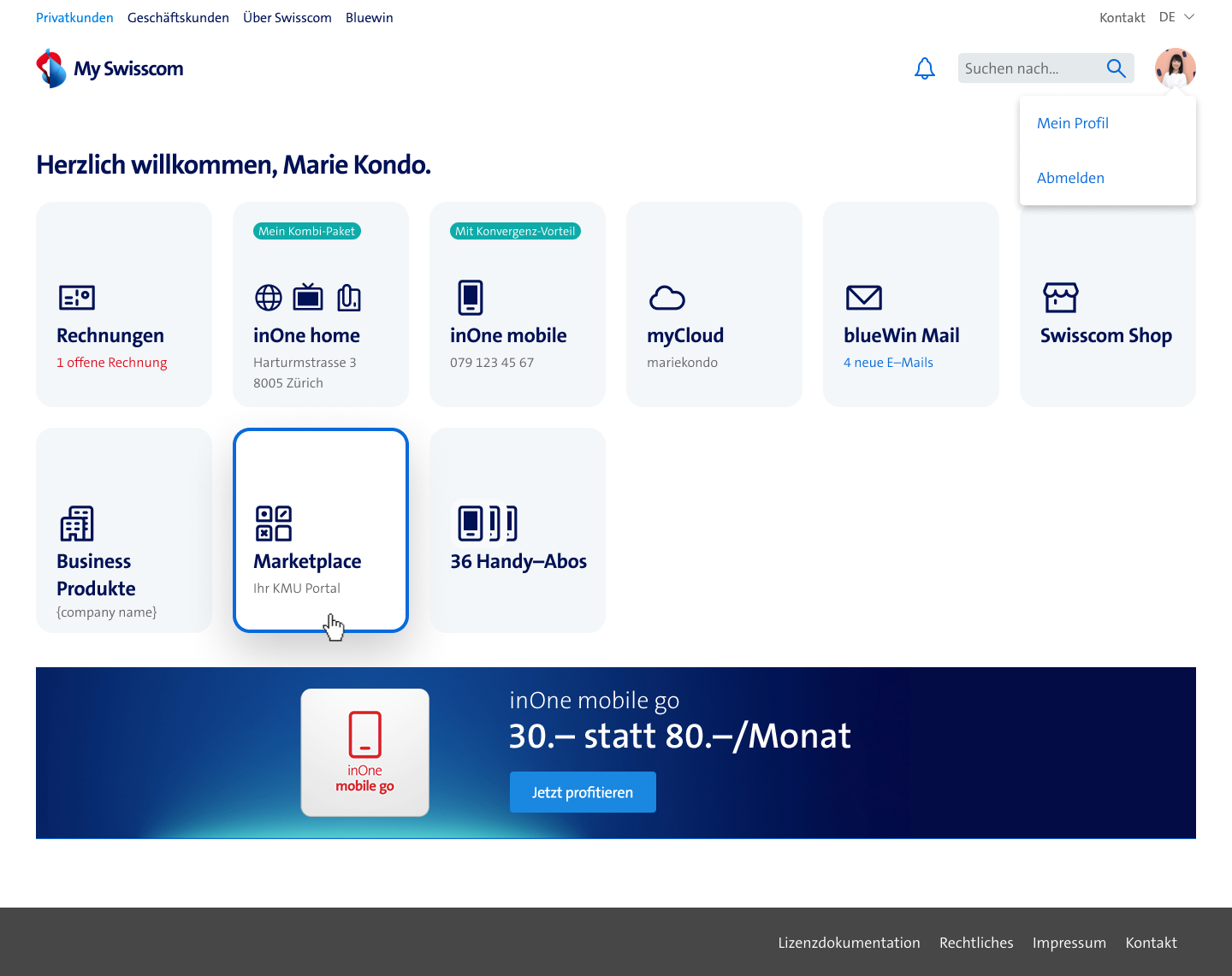 Panorama
The new landing page provides customers with a personalized, pleasing and striking overview of their currently relevant topics, products and other related information from Swisscom.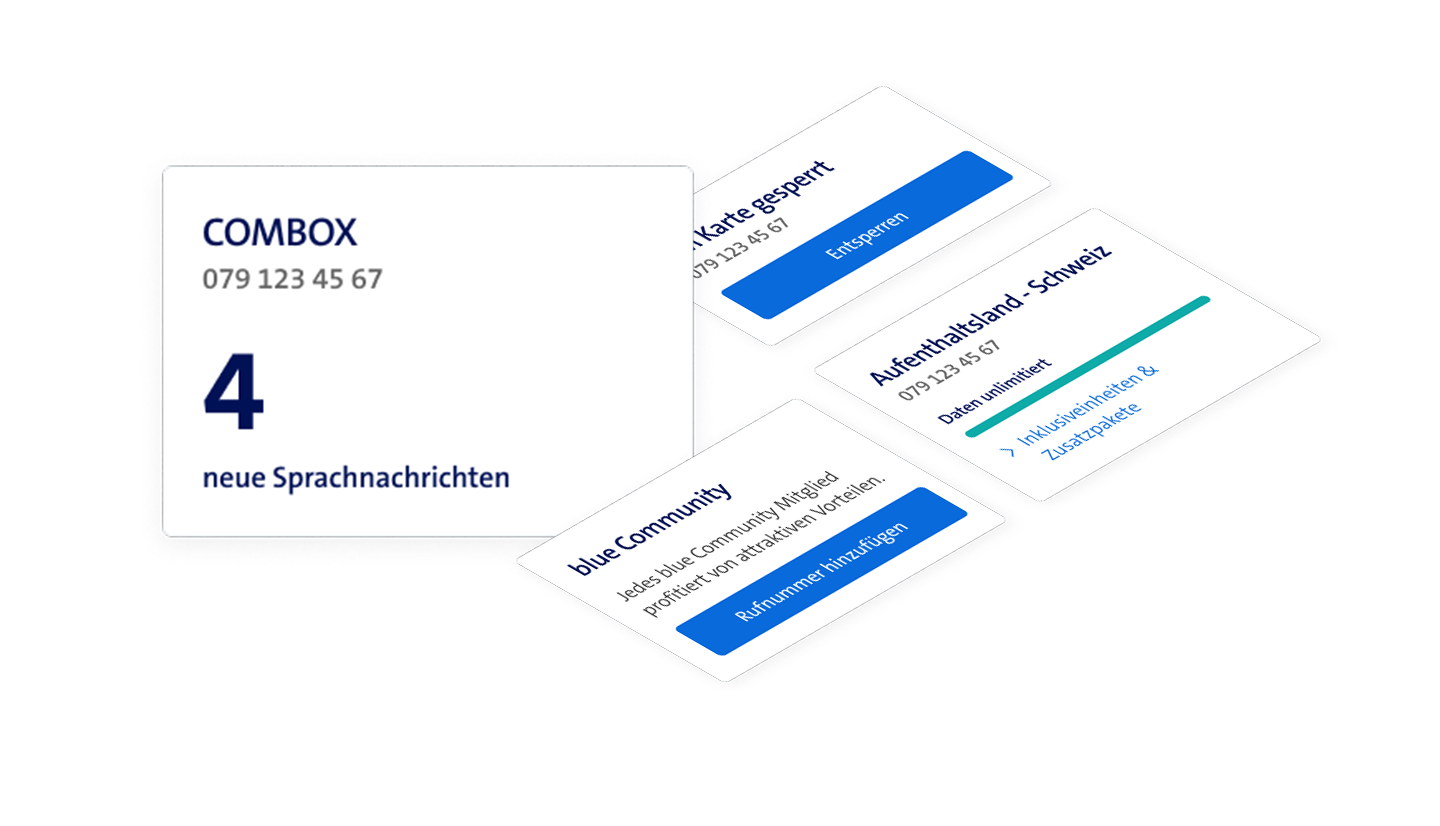 4 You widgets
Selected functions that are used frequently or are of current relevance and therefore helpful for the customer are fetched from individual product areas directly onto the start screen.